What We Do...
We are finishing and surface specialists, capable of creating and achieving any finish for your project's desired look and need. We've got you covered; everything from high gloss flats to complex sculptures...every sheen, every texture. Click the link below to find out more about our services.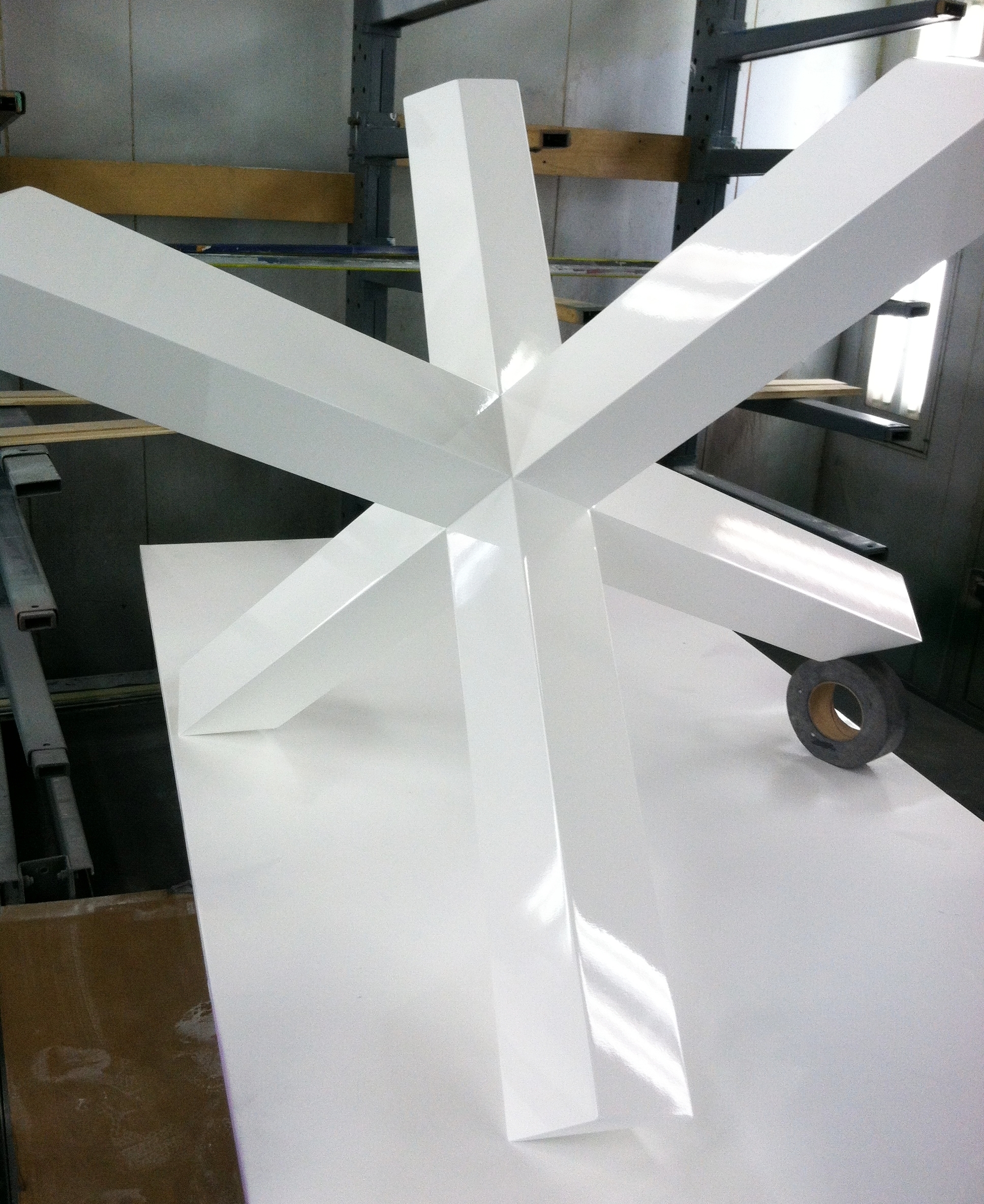 Marble
Resin
Travertine
High Gloss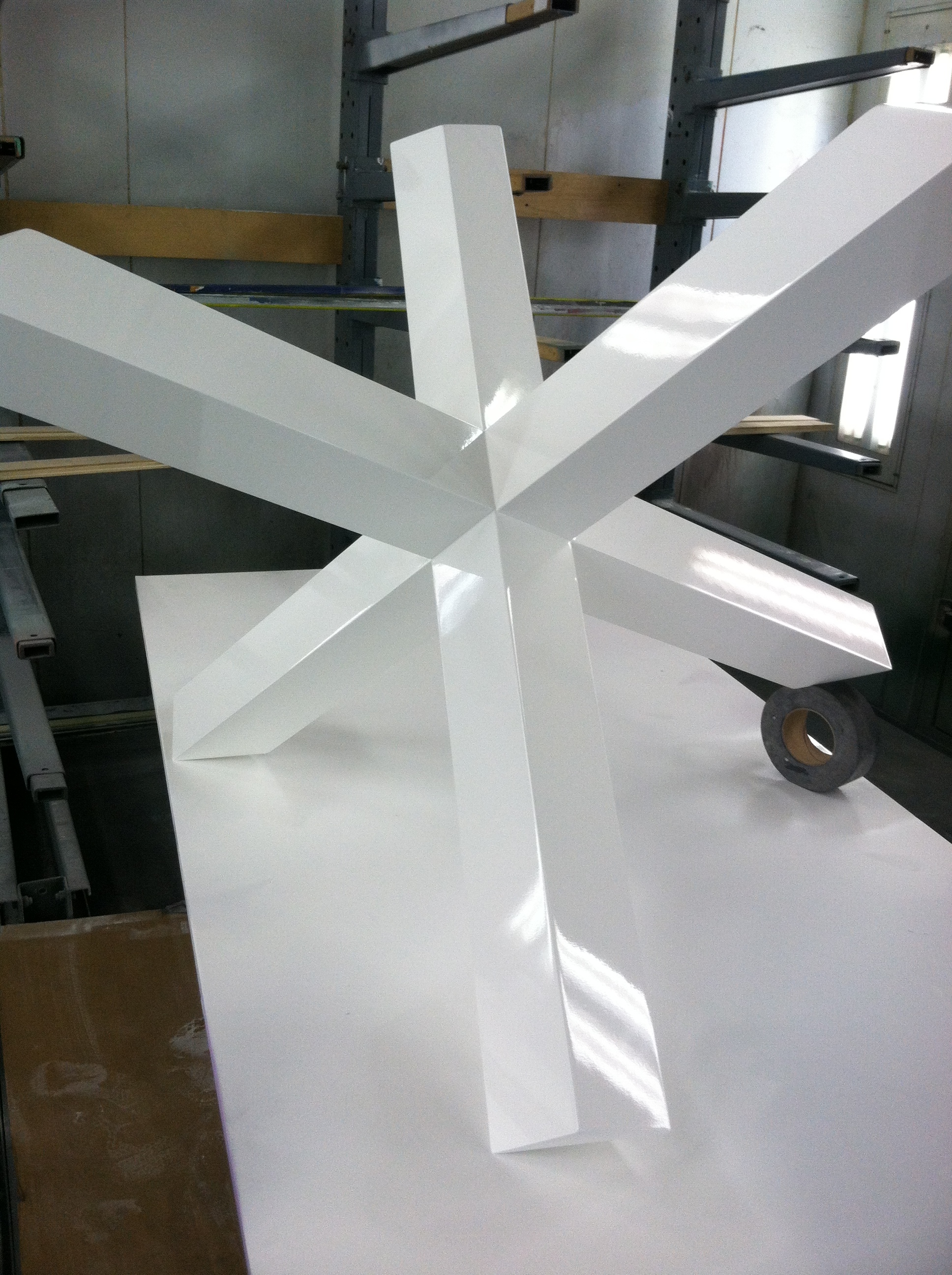 Metals
Wood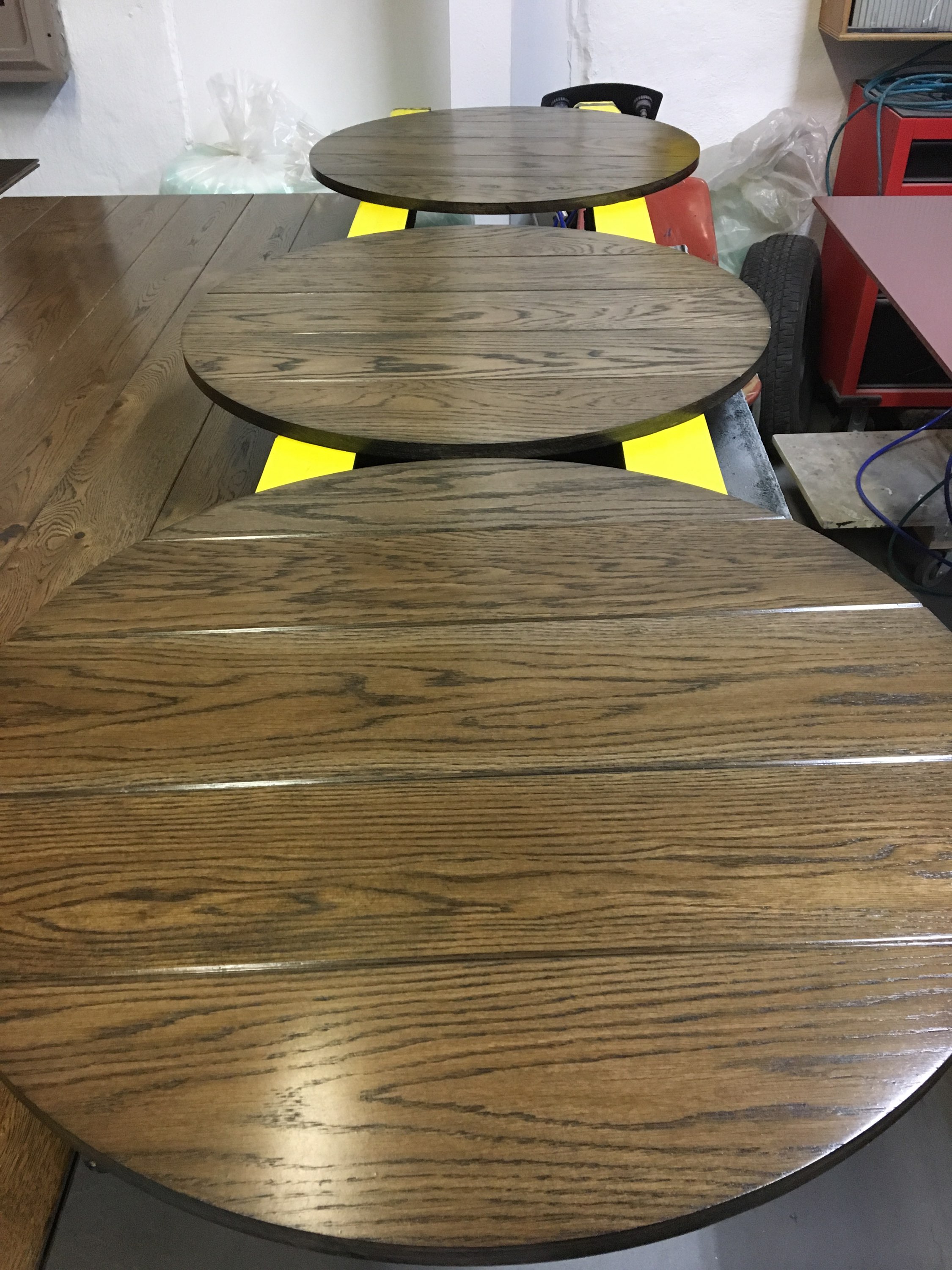 Stone
Patinas
Brick
Sculpture
Gradients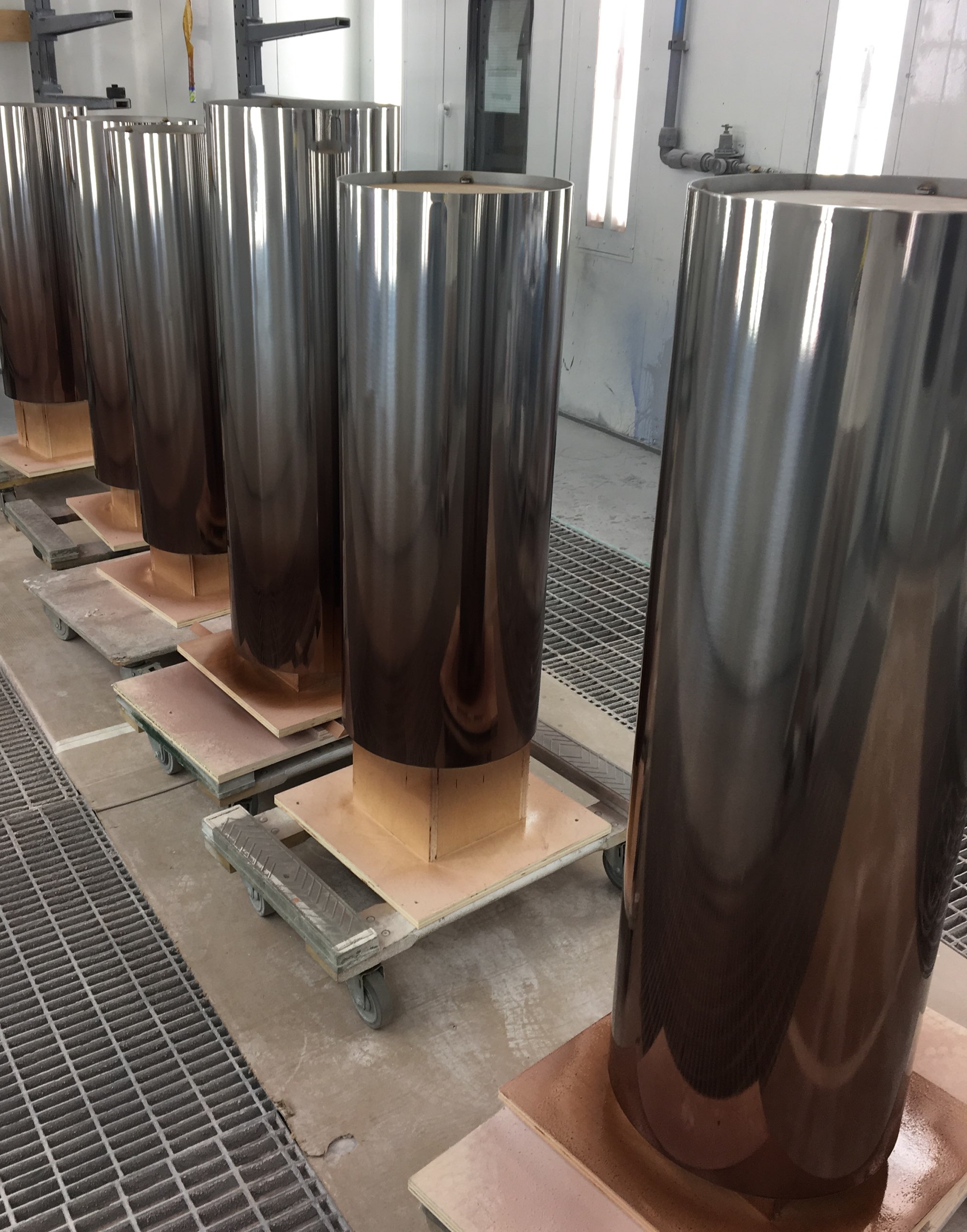 Events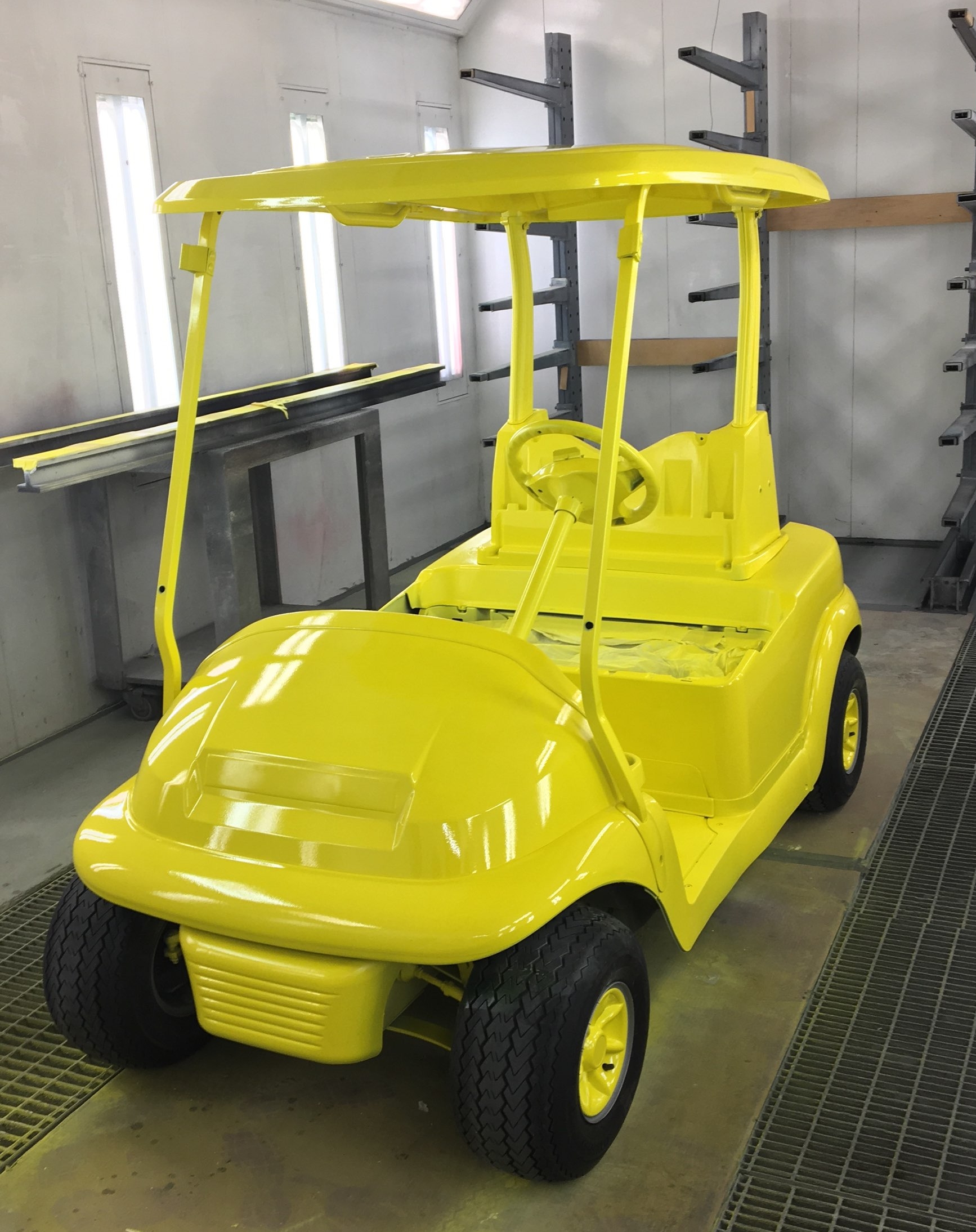 Mannequins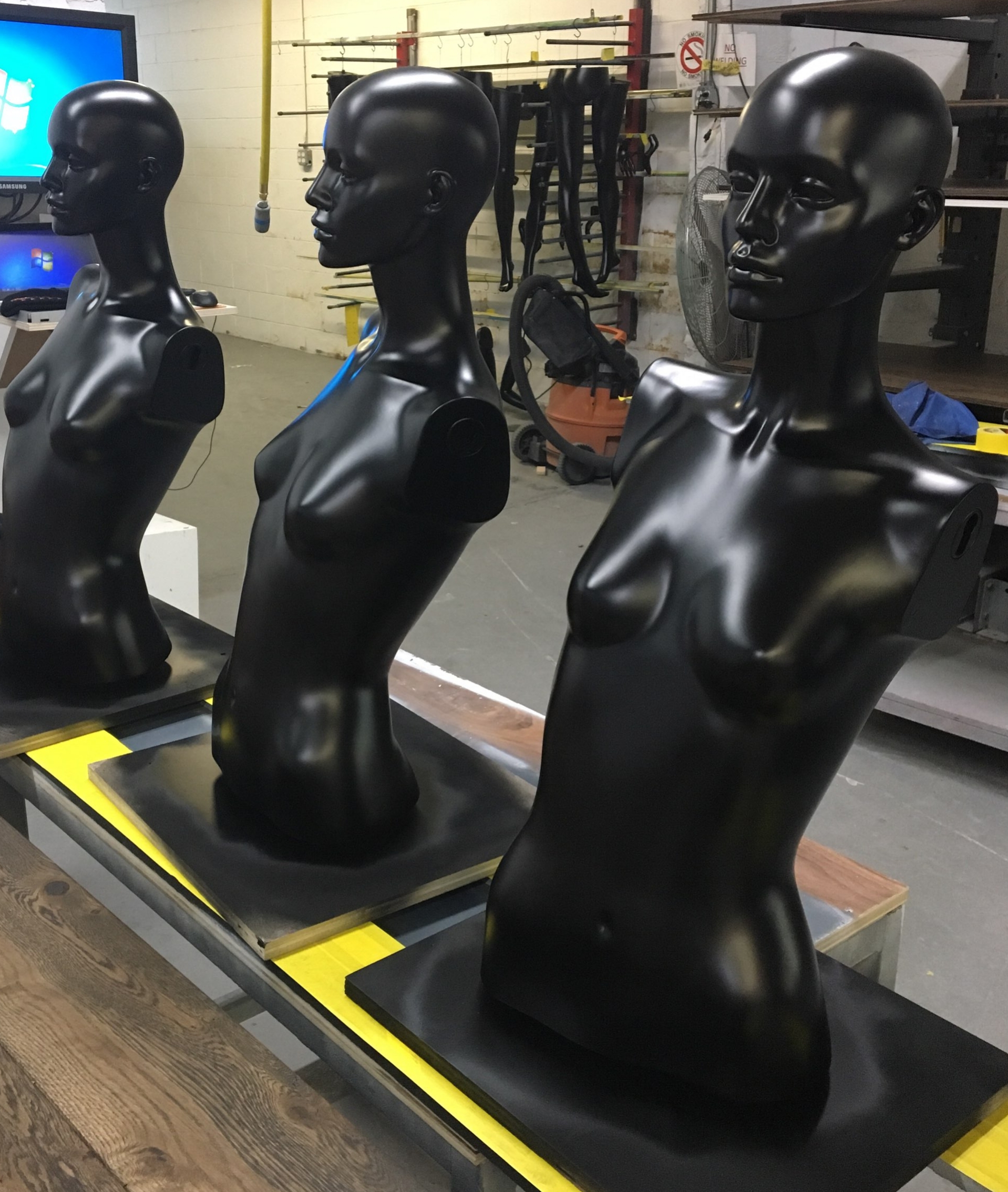 Props
Have an idea or a project? We're here to help from concept to final production.
Over 25 years of window display and surface design experience.